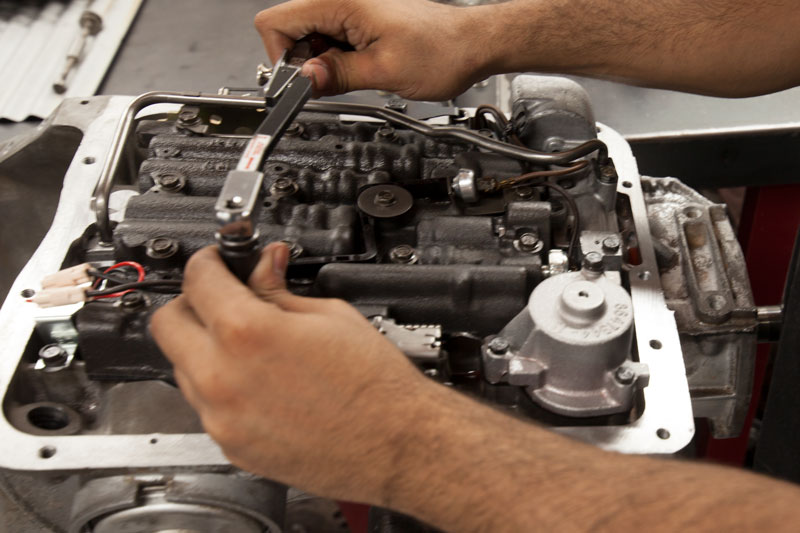 Clutch & Transmission Repairs
Your vehicle's transmission is a complicated piece of engineering. Subject to high temperatures and greater friction than even your vehicle's brakes, wear and tear can occur in this area of your vehicle faster than anywhere else. Moreover, any problem here can have a drastic effect on the performance of your vehicle as a whole, from a drop in performance due to inability to reach higher gears to a complete inability to move at all.
Our team at Precision Auto Trans is able to provide expert servicing and repairs of your vehicle's automatic transmission, from swapping in quality replacement transmission units to extensive testing and repairs of your existing unit. We're also able to conduct repairs on all manual gearboxes and clutch systems, to help get your vehicle back into gear.
To find out more about our drivetrain repairs and servicing, give us a call today!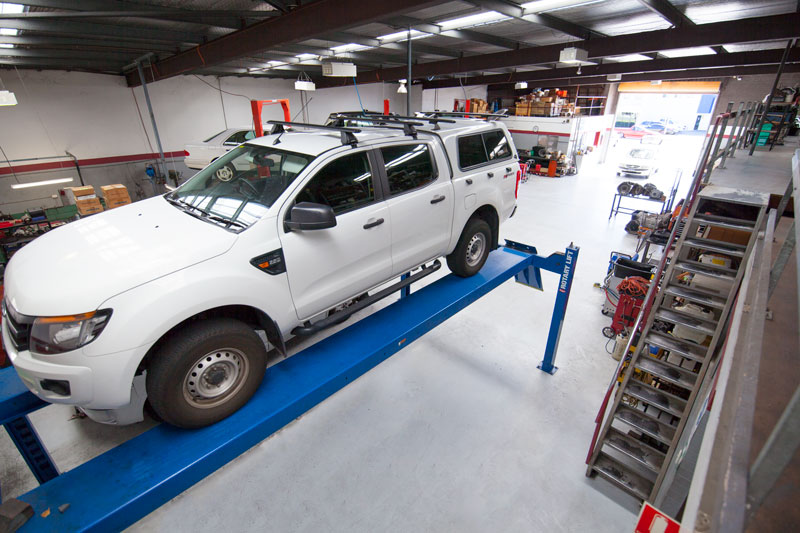 Steering Repairs
Certain mechanical problems in your vehicle can make it difficult to control your vehicle when in motion, from play in the steering wheel to problems with grip to the road.
Our team can provide a host of services and repairs to help improve or restore your vehicle's handling on the road, from repairs to your vehicle's steering column and power steering system to complete servicing of a vehicle's 4×4 system for added control. We're also able to make repairs on a vehicle's differential, which regulates the speed at which inner and outer tyres rotate when negotiating turns; this improves your vehicle's grip on the road specifically when turning, granting more control to the driver.
To find out how else we can get the most out of your vehicle's handling, get in touch with one of our staff today!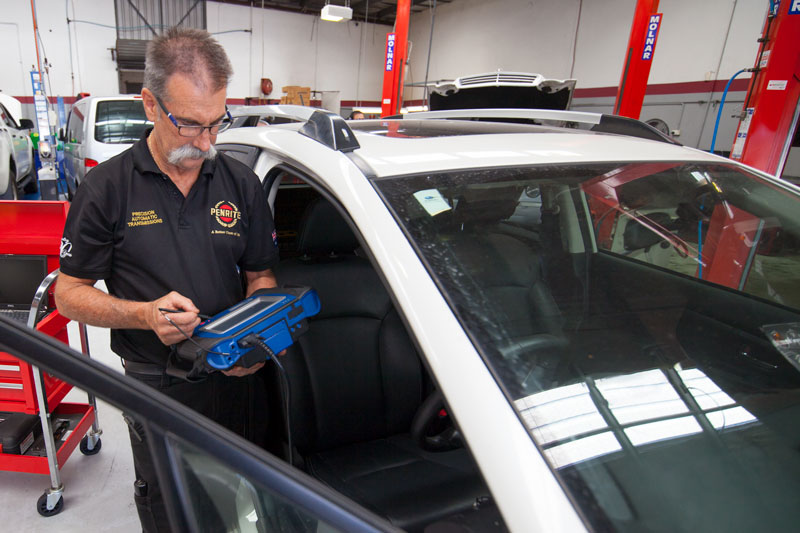 Vehicle Diagnostics & Auto-Electrical
As vehicles become more and more sophisticated with their electronics, they've begun to play a greater role in monitoring the performance of a number of vehicle systems.
Keeping track of them is more complicated than it seems, and often the only indication that something's wrong is a vague warning light on your dashboard.
To make the most of what your vehicle's trying to tell you, it's best to see a reputable mechanic like the ones available at Precision Auto Trans. Our top-of-the-line diagnostic scan tools can help provide a better idea of the sort of problems your vehicle might have, and let us know where to start looking for an issue in your vehicle. These tools help us repair your vehicle's mechanical problems more quickly, getting you back on the road sooner.
We can also conduct more straight-forward auto-electrical repairs, including power steering and airbag deployment systems. To find out more about our auto-electrical services, give us a call today!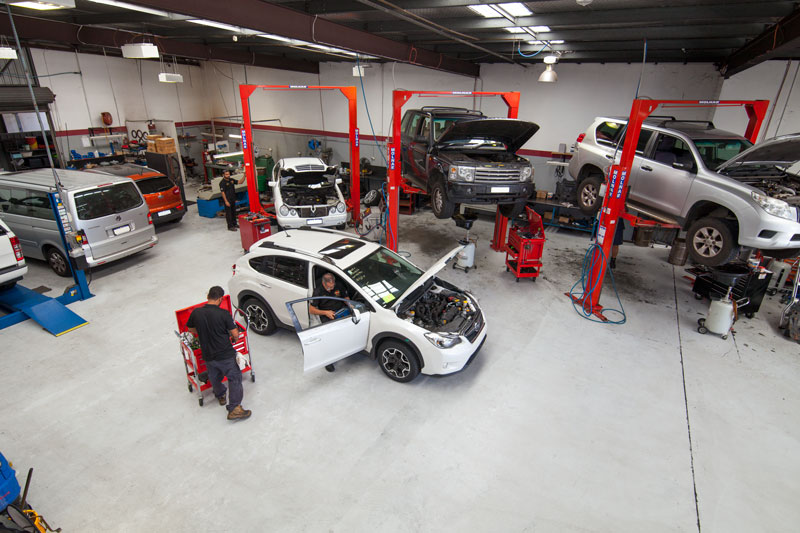 Other Services
We're also able to offer certain other services, to find out what else we can do for you, contact us today!